Celebrating 10 years of The Other Art Fair!
This year The Other Art Fair turned 10! To celebrate we have curated a collection of inspiring, ground breaking artists for the Global Virtual Edition, to visit the 10 year anniversary room and browse this collection at the fair, click here! 
To celebrate this ten year milestone, we have picked ten artists from this years Global Virtual Edition demonstrating the wide range of artistic styles and the diverse range of artists from all corners of the Globe. We have selected four of the featured artists in this article  so that you can get to know them a little better…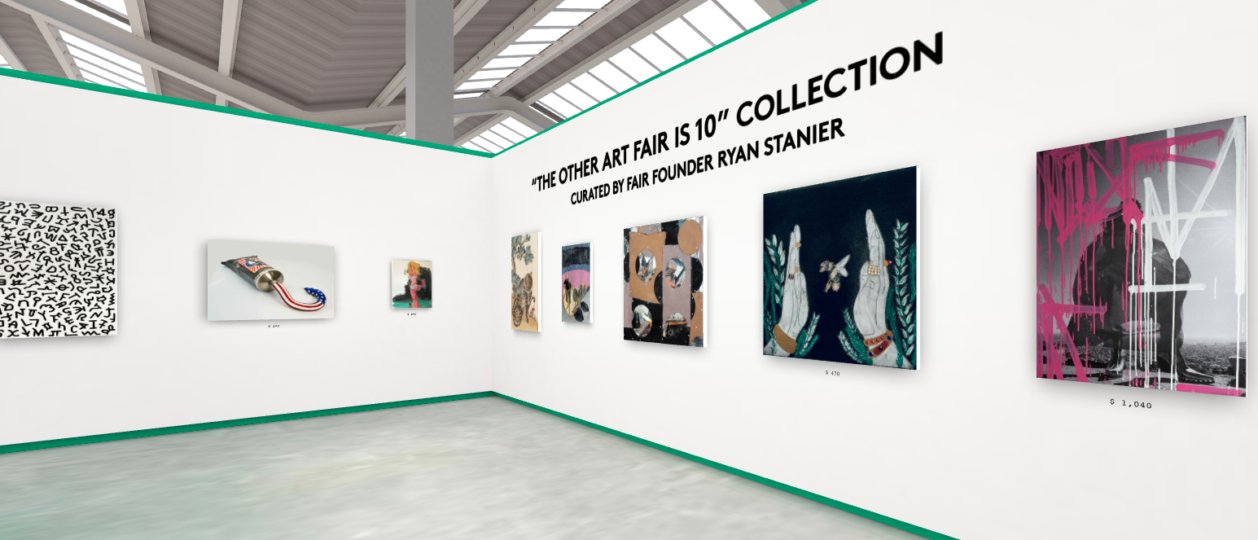 GNT ANTIOPRESION
GNT is an artist from Mexico who uses bold shapes and paint techniques to create impactful pieces with street art connotations. GNT overlays imagery and photography with tactile brush strokes commenting on the ideals of communication in our modern day society through experimentation between image and design. To see GNT's work at the 10 year celebration booth click here.
Karen Thomas
Karen Thomas is a British artist living in France who works in an expressive, figurative style creating intriguing portraits and scenes of popular culture in a loose painterly style. Karen's creative style is also influenced by pop art bringing together bright colours and dynamic shapes to create her pieces. To see Karen's work at the 10 year celebration booth click here.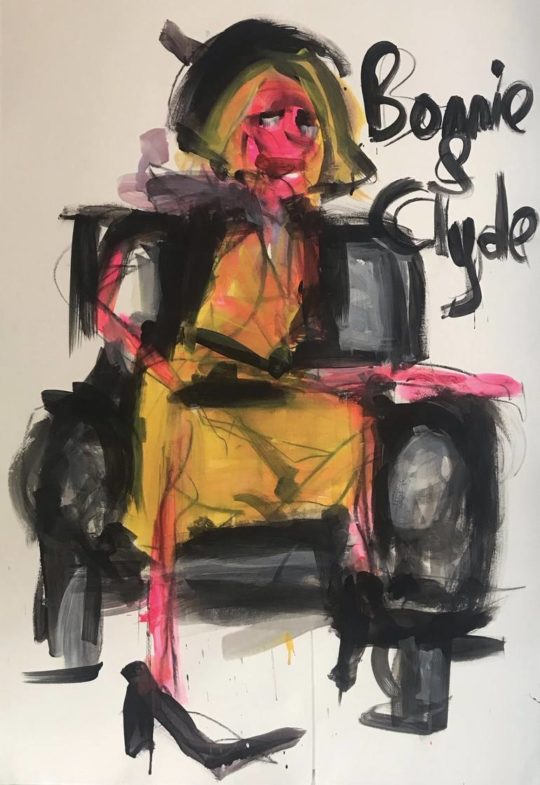 Eunju Park
Eunju Park is an artist from South Korea, Eunju's practice is focused on traditional Korean painting, called Minhwa, this practice means 'painting for the people' and considers an ultimate goal of creating pieces that incorporate the meaning of happiness which is the basic concept of Minhwa. To see Eunju's work at the 10 year celebration booth click here.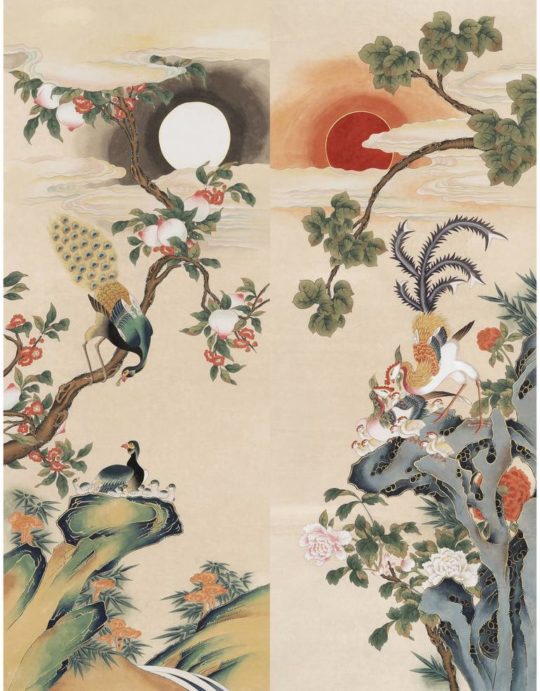 Xan Padrón
Xan Padrón is an photography artist from New York, United States. Xan's fascination with time and movement, coupled with an uncanny ability to disappear behind the lens, unnoticed by his subjects, allows him to create striking, images of our everyday, composed with a bright and striking colour pallet. To see Xan's work at the 10 year celebration booth click here.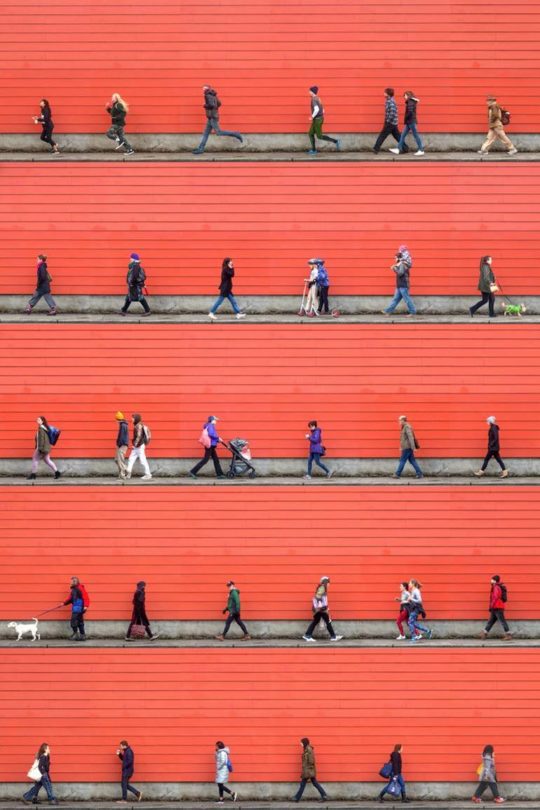 Click here to shop our collection celebrating 10 years of  The Other Art Fair, where you can browse the ten artists work all in one place!
Join us at our Global Virtual Edition, running from the 8th November until the 29th November 2021. It's free of charge to enter our virtual world, visit hundreds of artist booths as well as featured artists and special features! With over 200 artists to shop and browse there is something for everyone!